.AU Second Level Release
It's an exciting time for the Australian ccTLD, .AU, and we'll be using this page to provide you real-time updates and information for all you need to know about what's to come, and what you can do today in preparation.
What's Happening
AuDA, the Registry operator for the Australian ccTLD .AU, is going to allow registrations of domains directly under the .AU extension. AuDA will open for 2nd level .AU (2ld.au) registrations on 24 March 2022.
Until now, only 3rd level .AU domains (3ld.au) were allowed for registration (e.g. domain.com.au or domain.net.au), so this is a significant change and a great opportunity for any registrants operating in Australia. At TPP Wholesale, we are actively preparing the system to support your success! We will be using our house registrar Domain Directors Pty Ltd. for the launch of 2LD.au domains.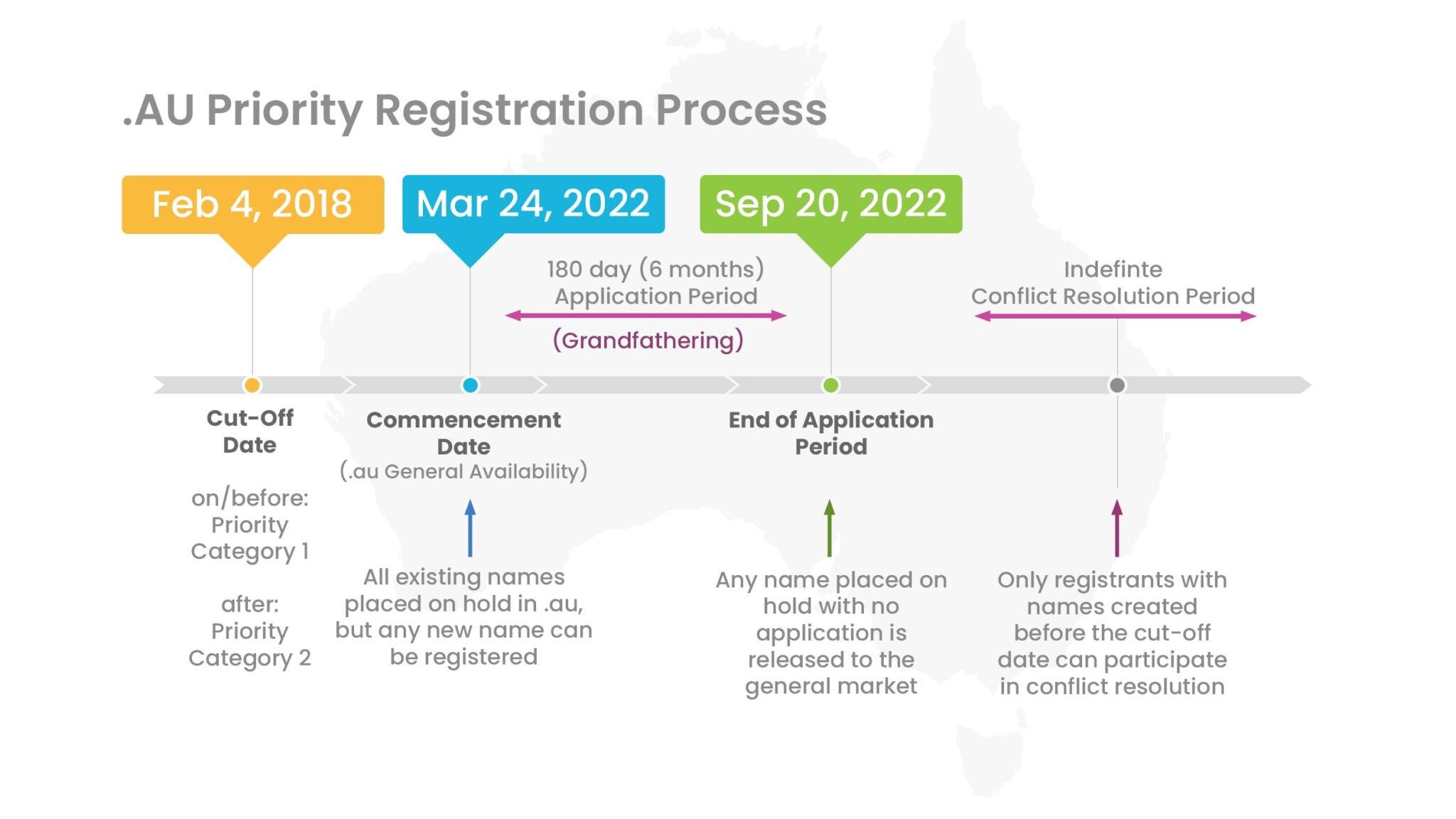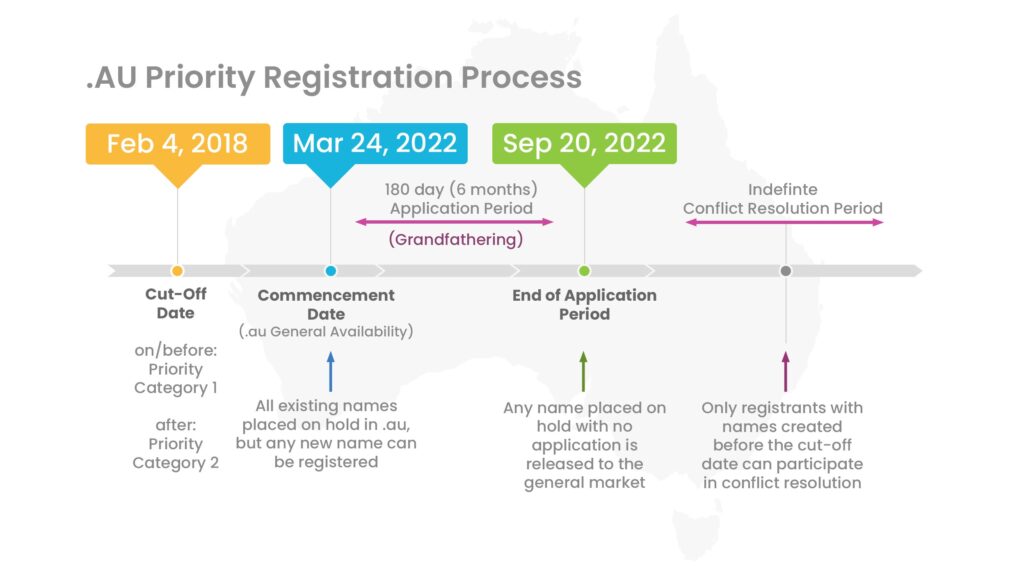 FAQs
We've compiled a list of frequently asked questions below to help you find the information you need. If there is anything else you would like to see answered, let us know by submitting the FAQ form at the bottom of the page.
Have questions or would like us to manage the domain process for you let us know